About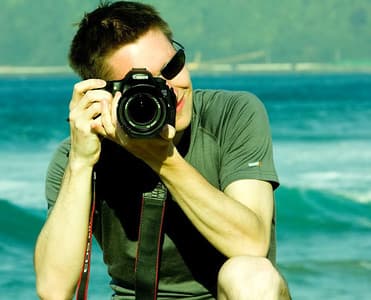 Hi there. My name is Roman Betik and this is my personal photography blog.
My full time job is software development. Photography is my passion. This blog is where I share a part of it.
If you would like to buy some of my images or license them, you can contact me at my e-mail address rbetik (-at-) gmail.com. If you would like to book me as your photographer (event, wedding, product), send me an e-mail too. I look forward to hearing from you soon.
Copyright © 2023 . All rights reserved.